Choosing the Right Consultant Makes All the Difference
Working with the student to develop the topics for the essays as well as editing. Being a former national magazine editor and publisher, writing is one of Keith Calil's natural skill sets.
College Aid Professionals
Admissions Process
Whether applying to Penn State, UPenn, or Annapolis, we have an admissions package to assist your student through the process.
Our Services For Admission Include:
Helping to craft a strong list of schools to meet a student's academic needs as well as being cognizant of family filters such as distance or expense.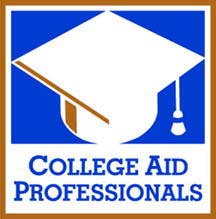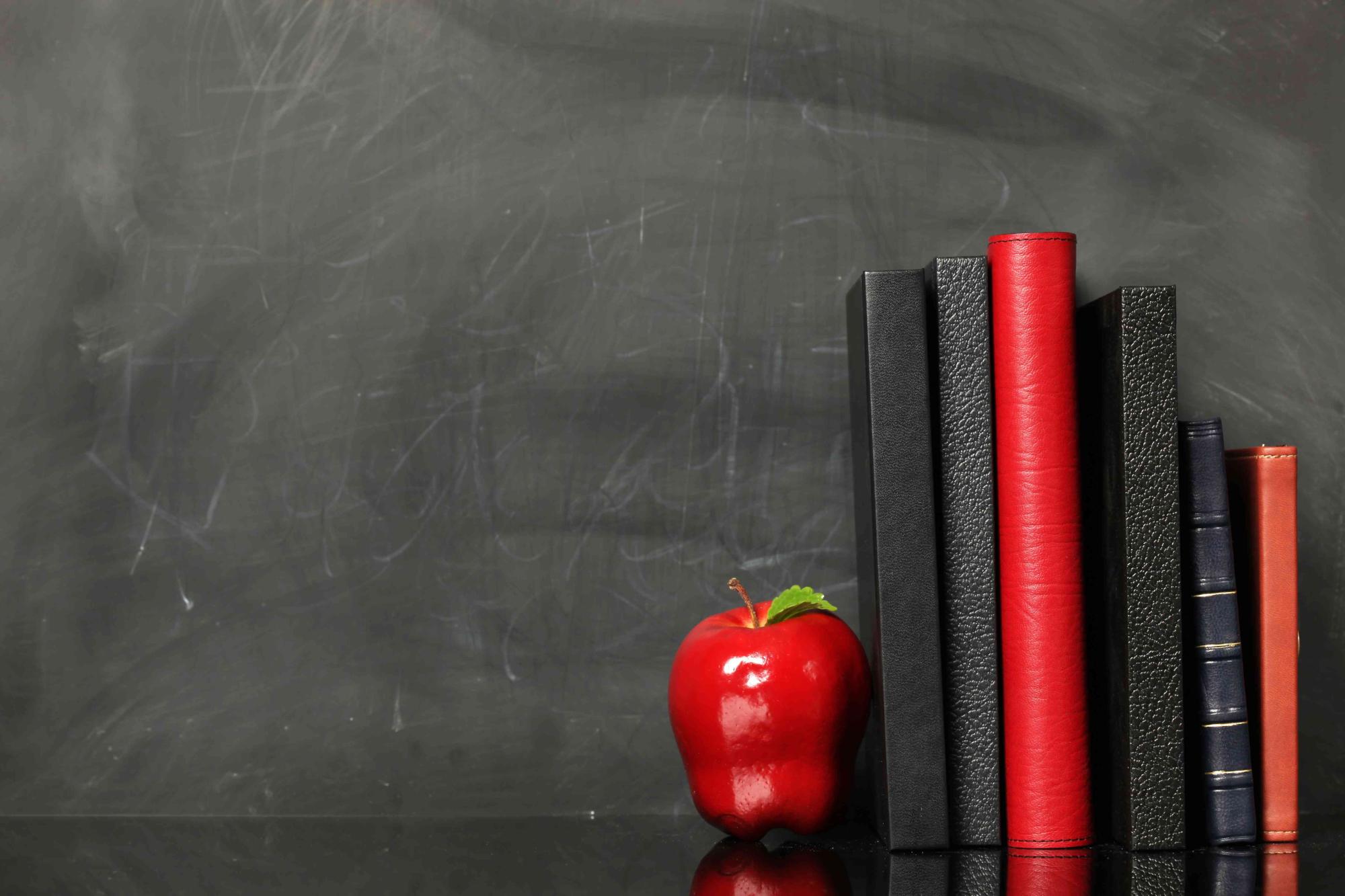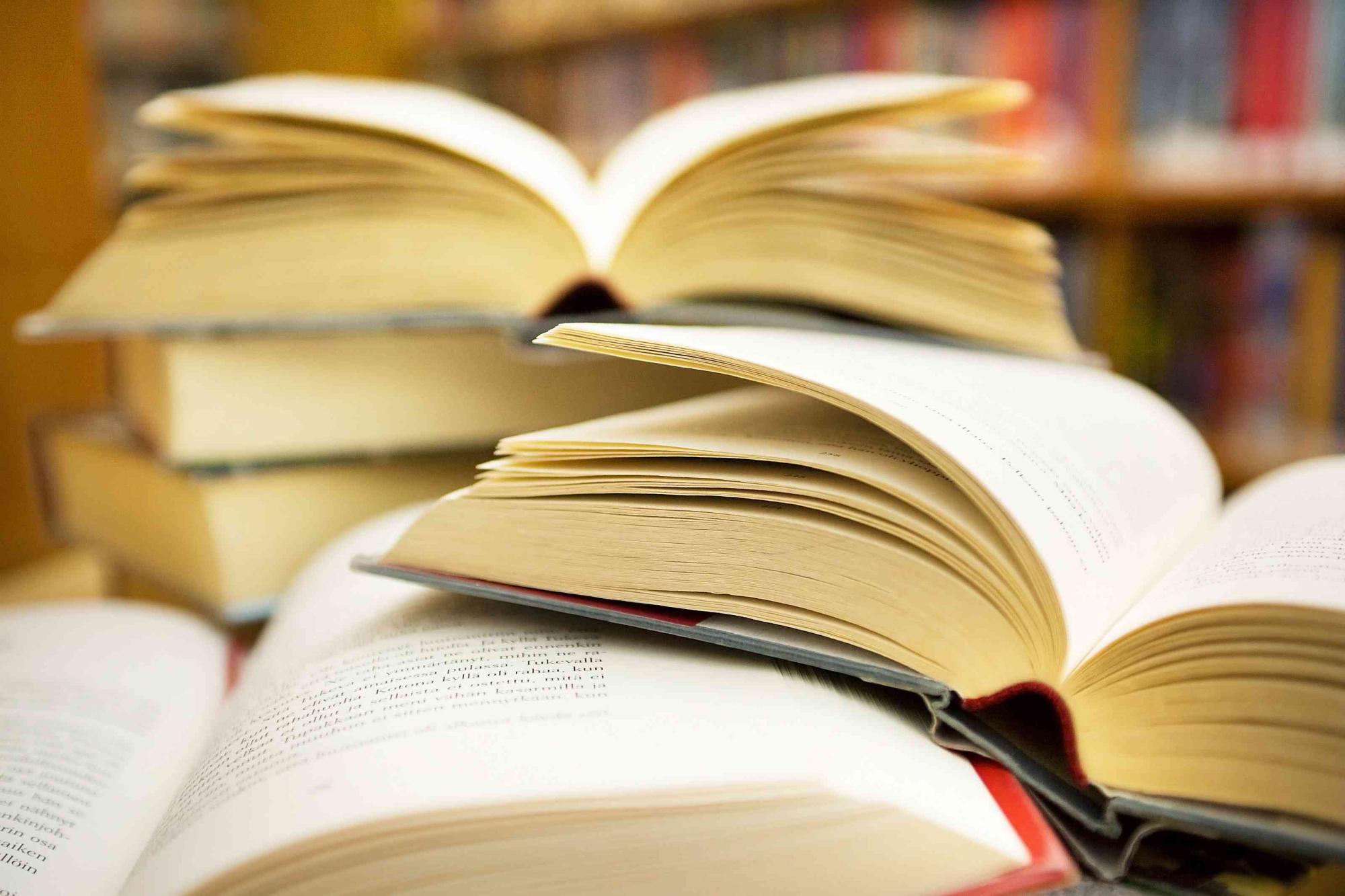 Marketing the student to the colleges through a variety of avenues, to highlight extracurricular activities, demonstrate interest, and stand apart from the competition.
Demystifying the process which leads to confidence. With decades of experience, our students know exactly what the process will entail, timelines for completion, and how to position themselves best for acceptance.