Choosing the Right Consultant Makes All the Difference
College Aid Professionals
Our Financial Aid Package:
We will calculate your Federal Expected Family Contribution and if aid eligible, make recommendations on how to enhance aid eligibility. We will then file all financial aid forms including the FAFSA, CSS Profile, PHEAA, and the institutional forms as applicable. After the awards have been determined, when possible, we will appeal awards deemed to be negotiable.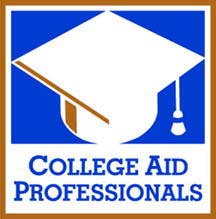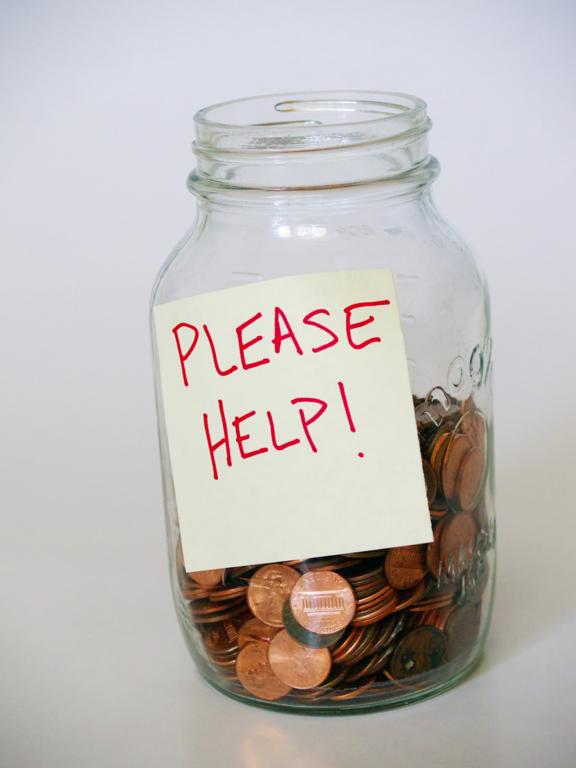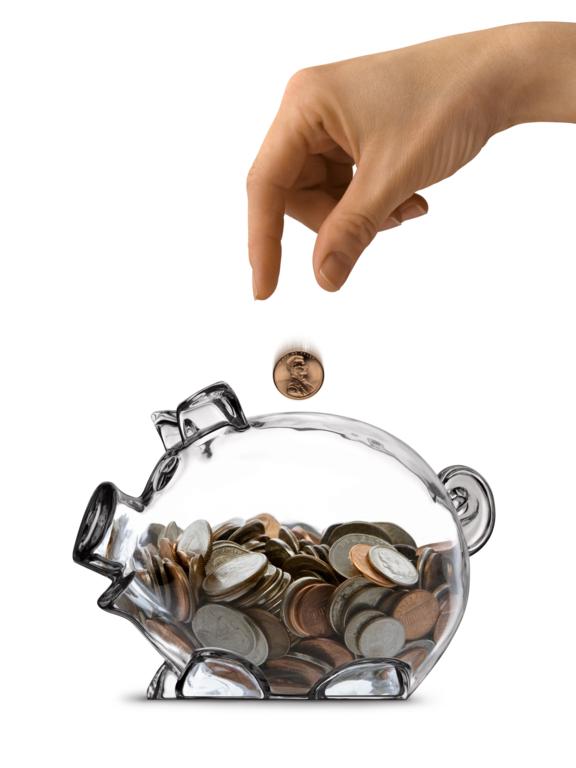 For most families, paying for college is one of the largest expenditures of their lifetime after their home. Whether you have saved forever or haven't started, we can simplify the financial aid process.